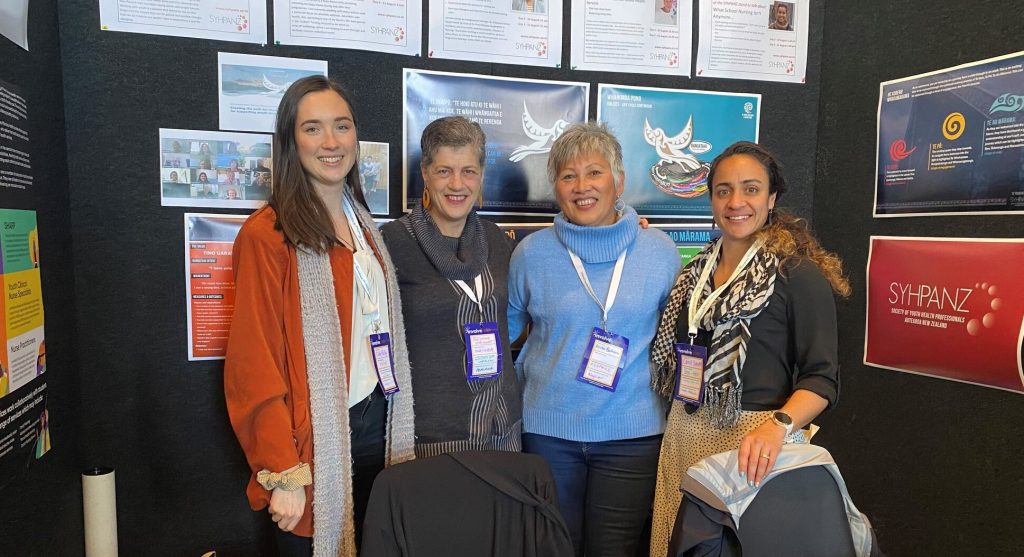 We were excited and honored to be part of Aotearoa's leading national youth health and development conference once again.
The conference was held in August in Wellington's Michael Fowler Center with some amazing presenters, researchers, organisations, and associations, all there with the same intention, supporting our Rangatahi.
SYHPANZ had a stall and invited expressions of interest to our membership in the months leading up to INVOLVE. We know that professional development is out of reach to many in our youth health community, and attending events like this isn't always possible due to tight resources. We would like to be able to do this for many more but were able to make it happen for these amazing youth health professionals, who in turn gave up some of their time to present at our stand.
The five winners all received a $1,000 scholarship to attend the conference. Thank you to all of you, it was great to have you as part of the SYHPANZ team!